Leeds United manager Jesse Marsch has commented on the red card handed to Luke Ayling for his reckless challenge against Arsenal on Sunday.
If the injuries and league position weren't enough for negativity at Leeds heading into the final three games of the season, a red card has added to Jesse Marsch's owes.
At 2-0 down, Leeds needed a group of calmer heads than they got, and it was summed up by the ridiculous decision by Luke Ayling to fly into a challenge with Gabriel Martinelli with two feet, seeing Chris Kavanagh eventually brandish a red card following a VAR review.
It rules the right-back out for the season, and inevitably, was a key topic in Marsch's pre-Chelsea press conference. Here are two things he had to say on the matter…
On Ayling himself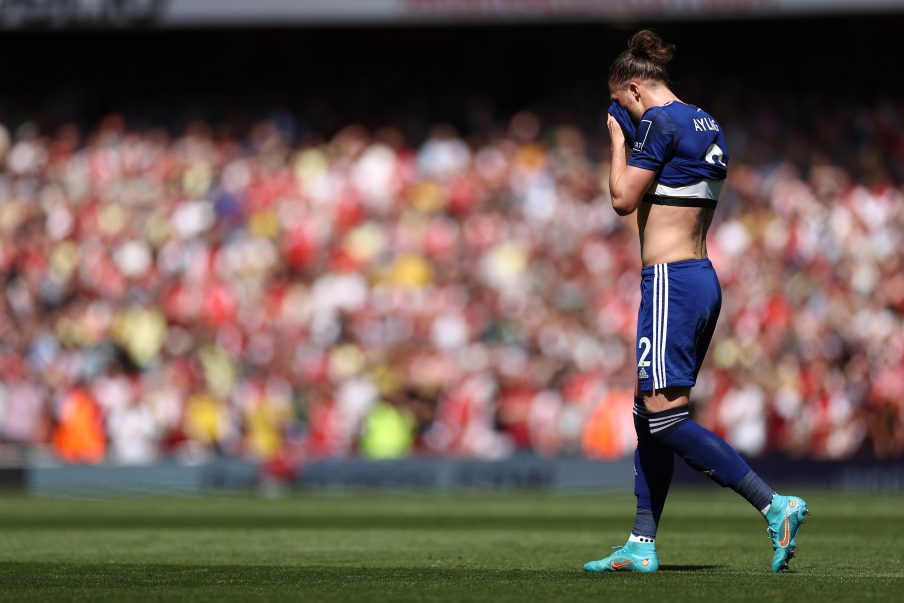 A moment like that can often tell you a lot about the mental strength of a team when things look to be unravelling, and Ayling's decision to do that made no sense.
As the club's vice-captain and one of the heroes of recent seasons, we all know (and he does too) that he should be keeping his composure in a game this important to the club.
However, Marsch believes that one moment shouldn't tarnish his glorious reputation at the club, and he emphasised how important his presence still is (via the YEP):
"For me, Luke Ayling's story is as much a definition of what this club has become, guys like him and Stuart and Liam and Kalvin.
"They grew and helped this club become a Premier League club again. Luke is the definition of heart, fight, mentality and dedication. In one situation he jeopardises that.
"But honestly, I think more about Luke the person, he knows he's let the team down. He's still going to be massively important and we are with him. This is the time for sticking together."
Can Ayling have any complaints about his sending off?
Yes
No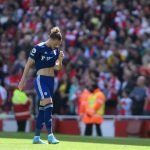 On Shackleton's chances of being deputy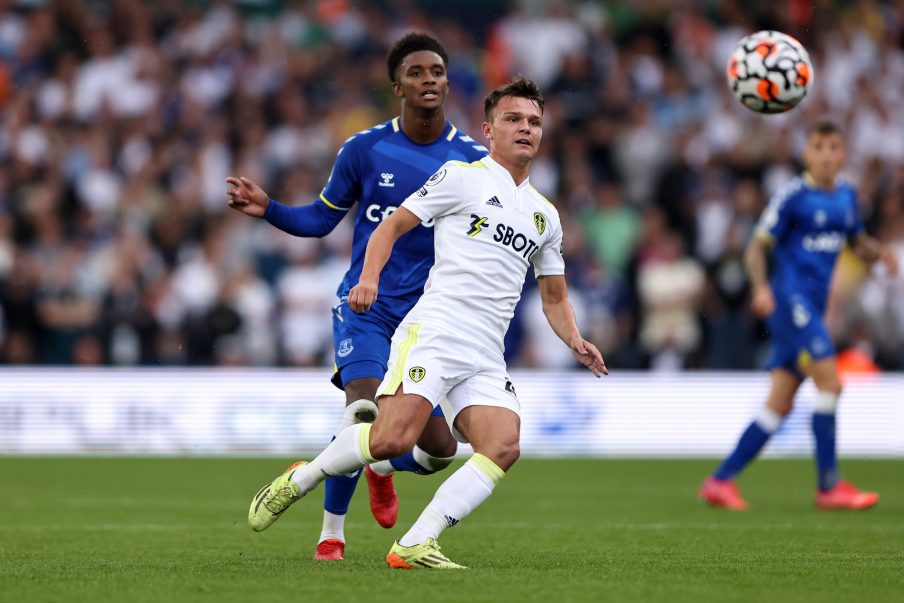 The question that remains after Ayling's ban and suspension is how Marsch replaces him in the starting lineup.
His formation will have a large bearing on what he's able to do with his rejigging, but a leading candidate is Jamie Shackleton, who has decent experience slotting in at right-back with a handful of outings there this season.
He's not the only option though, with Leeds potentially turning to the wingers dropping a bit deeper as wing-backs.
On that selection process and whether Shackleton gets the nod, Marsch added (via the YEP):
"It's a possibility.
"Jamie was hurt for a long period since I've been here. We've visited the possibility of playing with one of our centre-backs in that position or with Raphinha and Dan James in that position.
"I'm not going to give it away but Jamie is in the mix."