Leeds United midfielder Kalvin Phillips could be in line for a first start in four months tomorrow afternoon as the side travels to Watford.
Injuries are looking much less concerning at Elland Road at the moment under Jesse Marsch, with Leeds' fortunes improving in that regard.
The double-return of Kalvin Phillips and Liam Cooper was the biggest boost to Marsch's squad lately, and things are looking good for him being close to a fully-fit squad.
As we look ahead to a clash against Watford tomorrow, Marsch commented on the England international during his pre-match press conference.
Here, we take a look at two things that he had to say about Phillips…
On his comeback against Southampton
Phillips made his first outing for Leeds since December on Saturday, coming off the bench against Southampton as Leeds saw out a 1-1 draw.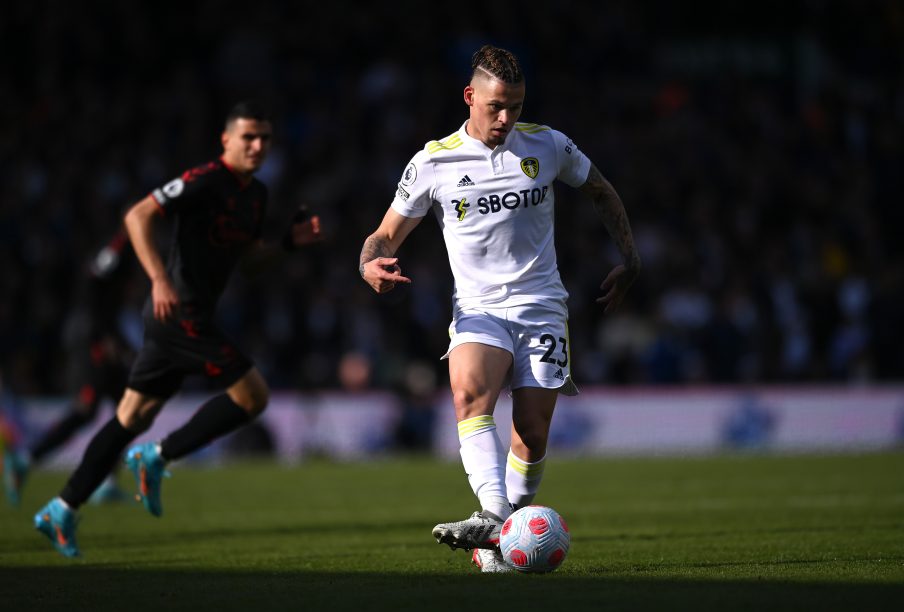 It wasn't the most remarkable game in general, nor was it a groundbreaking performance from Phillips, but it didn't need to be – the return was enough, and he came through it unscathed.
On that game, Marsch said this:
"To have Kalvin on the pitch I think everybody saw that it brought poise to our group, that he helped settle the game down.
"I heard him say after the game that he didn't do much but just by being on the pitch for us I think that that presence meant a lot.
"It's really great to have those guys back and we used this week to get them more and more to 100 per cent so I think they will be ready to contribute on Saturday."
Should Phillips start against Watford?
Yes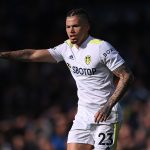 No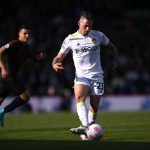 On the selection process of starting him
With Watford up next, it would seem obvious that Phillips ought to be starting if he's back to his peak fitness.
That being said, the performances of Adam Forshaw and Mateusz Klich recently mean that it would be harsh for either to be dropped to the bench.
When asked about the headache of picking his midfield pairing, Marsch added this insight:
"I would say I look at all of it. I'm a big believer that training means something and so I'm on top of it.
"There's different kinds of managers. There's some managers that run everything, there's some managers that don't run anything and just watch to try to evaluate how players are performing. Right now, we're certainly in a phase where I need to be on top of training because I am really reinforcing the behaviours that we need every day but I also cannot deny that while I am doing that I can also evaluate how guys are training and who is grasping concepts at the fastest rates.
"An example for me is how Robin Koch has performed very well in training and he hasn't always been rewarded with decisions on match day. But I am very much aware that when we need him, if we need him or that we need to think about carefully how to use him more on game day that his performances mean something and then it's looking about the opponent every day and thinking about what's the best formation, what's the best group, how do we use all the tools that we have available and players and qualities and everything to give ourselves the best chance to perform and win games.
"I think my job is to do all of those things and then make sure that I reinforce with the player group and the team as a whole that I believe in them and that I am helping them understand how to get better as individuals and as a group so that all leads us to decisions on game day."