Leeds United will not be exploring the possibility of bringing back Gaetano Berardi as defensive options look scarily thin currently.
Leeds have never been ones to make short-term moves under Marcelo Bielsa's stewardship, with the emphasis very much on stability.
There does come a point where some may have genuine reason to call some methods into question, with the Whites' depth looking thin at the best of times, but even more worrying when injuries hit.
That's just the problem we find ourselves with right now as Bielsa has three of his four senior centre-backs out, leaving just Liam Cooper, and under-23 skipper Charlie Cresswell available.
There was a suggestion floated amongst fans earlier in the week of the chance of perhaps bringing back Gaetano Berardi on a short-term basis.
However, that idea was swiftly quashed by The Athletic's Phil Hay, who had this to say prior to the Carabao Cup clash against Fulham:
"No he hasn't (found a club), or he hadn't last time I checked. Which seems odd because he seemed like he'd be a very good signing for someone. I don't see him coming back here because he and his family were keen to return to the continent."
It's a move that makes very little sense to us, and here, we take a look at two reasons why Leeds are right not to ponder this move for Berardi…
Short-term solution for bad luck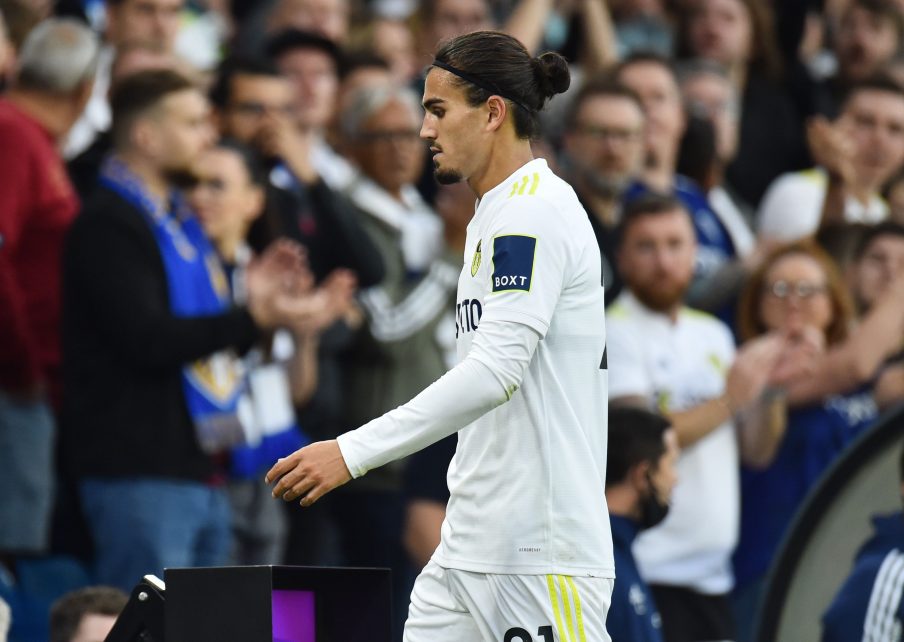 Leeds are without most of their centre-backs at the moment but it's not down to poor planning.
Leeds have four senior men to pick from with Luke Ayling also able to cover, while Cresswell sits in the 23s, waiting for a crisis.
The odds are huge of both Diego Llorente and Robin Koch being injured at the same time, while Pascal Struijk sits out thanks to a baffling red card and three-game ban.
This sort of rotten luck is something we can't control, but not something that will last that much longer.
Say we did sign Berardi for the West Ham game, that's one game he fills in for, before Struijk returns and renders him rejoining effectively redundant.
Bielsa is confident enough in his backup players that we can weather a storm when we need to, albeit one hell of a storm.
Would he actually help?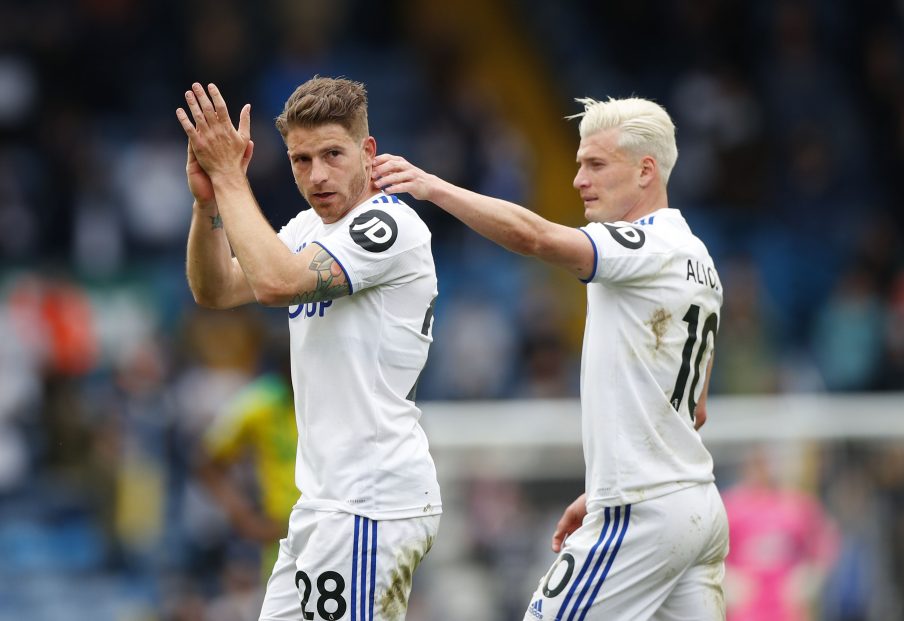 Nostalgia might have got the better of those who have suggested this, because there's no way Berardi would fly to Thorp Arch and come into our squad the same player that dominated the back in 2019/20.
We've seen before how long it takes for people to get up to speed, and Berardi would need that after not only his huge injury, but also from his time off in the summer.
By the time we got Berardi match fit, all of our injured players could be back for us.
So, we'll get one game out of a player that won't be nearly fit enough, it just seems a really poor move and one that would be hugely out of character for Bielsa.