Leeds United take on Wolves this weekend in a game that is an absolute must-win for both sides in the relegation scrap.
The Whites may have picked up four points in their last three league games, but they have found themselves dropping to 19th in the Premier League with results elsewhere going against them.
A chance to rectify their position in the relegation zone comes this weekend with a trip to Wolves, who may be sat in 13th, but only four points ahead of Leeds.
Julen Lopetegui's side have turned their season around of late to move out of the bottom three, with Leeds taking one of the places more recently.
Here, we look at two reasons why Leeds' trip to Wolves this weekend is a must-win for the side…
Win your winnable games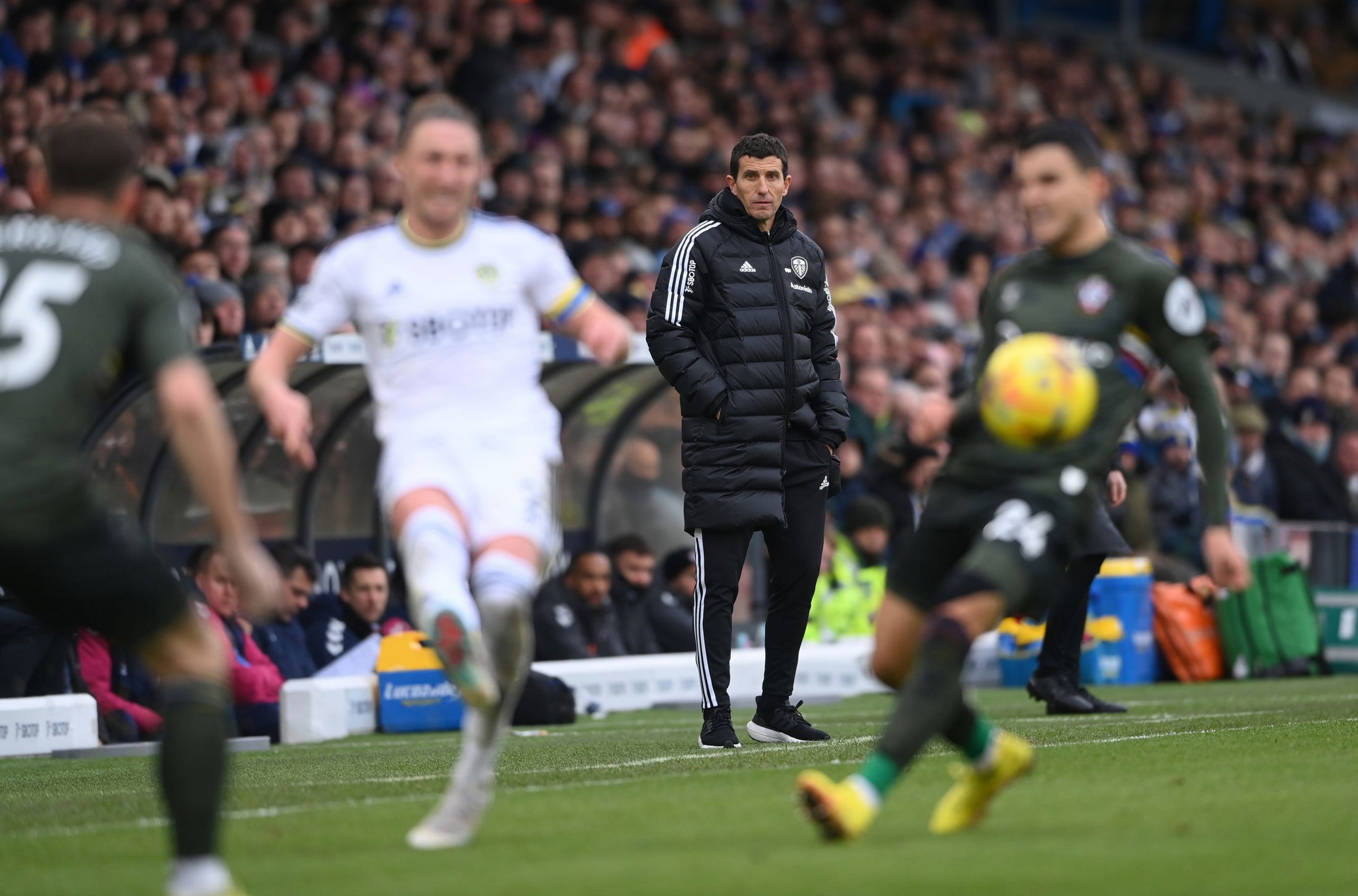 One major issue that Leeds have had in the last two seasons is that the games against the bottom sides have not often brought regular points.
Leeds have beaten Southampton, Wolves, and Bournemouth, but have only taken a point from two games against Everton, a point against West Ham, and then lost to Crystal Palace, Nottingham Forest, and Leicester City.
Wolves presents a game where Leeds need to be getting maximum points, especially with Arsenal up next after the break, where we likely won't get anything.
Picking up four or five wins against the remaining bottom half opponents that we have should see us safe, starting this weekend.
Wolves v Leeds predictions?
Wolves win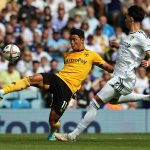 Draw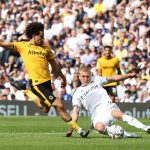 Leeds win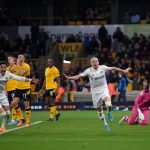 Drag them back into it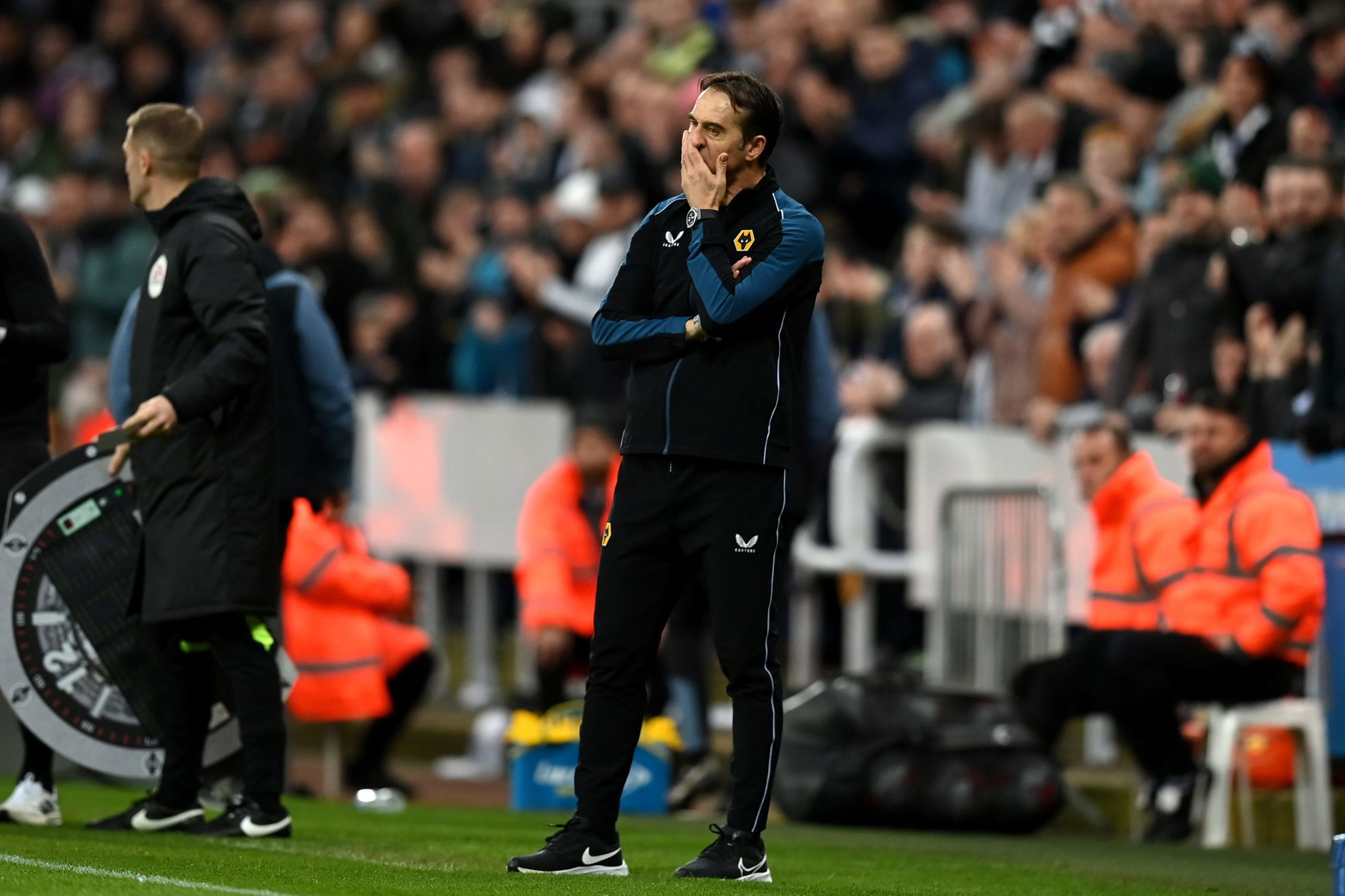 In case you hadn't noticed, the relegation battle spans nine teams this season with 20th up to 12th all in the mix to finish in the bottom three.
Wolves are in that category right now, even though they sit 13th in the table – a position that would typically be completely free from trouble at this stage in March.
Having as many teams as possible in the race for survival is so much better for Leeds' chances.
You would much more fancy our chances of being better than three out of nine teams, than being three out of five like last season.
Quiz: Can you remember Leeds United's last 15 results v Wolves ahead of Molineux trip?