Leeds United are reportedly looking to sign Manchester City starlet James McAtee on a permanent deal this summer.
The Whites may be losing Kalvin Phillips to Manchester City, but they are looking to bring players the other way.
James McAtee is one of the club's targets this summer and while The Athletic have reported that the player is planned to be part of Pep Guardiola's first team next season, Leeds are aiming to bring him in on a long-term deal.
That's according to journalist Ryan Taylor, who had this to say to GiveMeSport:
"I think McAtee is one that Leeds will look at permanently. They're partial to that kind of deal. We saw them sign Lewis Bate from Chelsea, that kind of high potential youngster that they're willing to invest in, although it hasn't quite worked out yet."
Here, we explore two reasons why Leeds making a permanent move for McAtee is a no-brainer…
Ambitious youth investment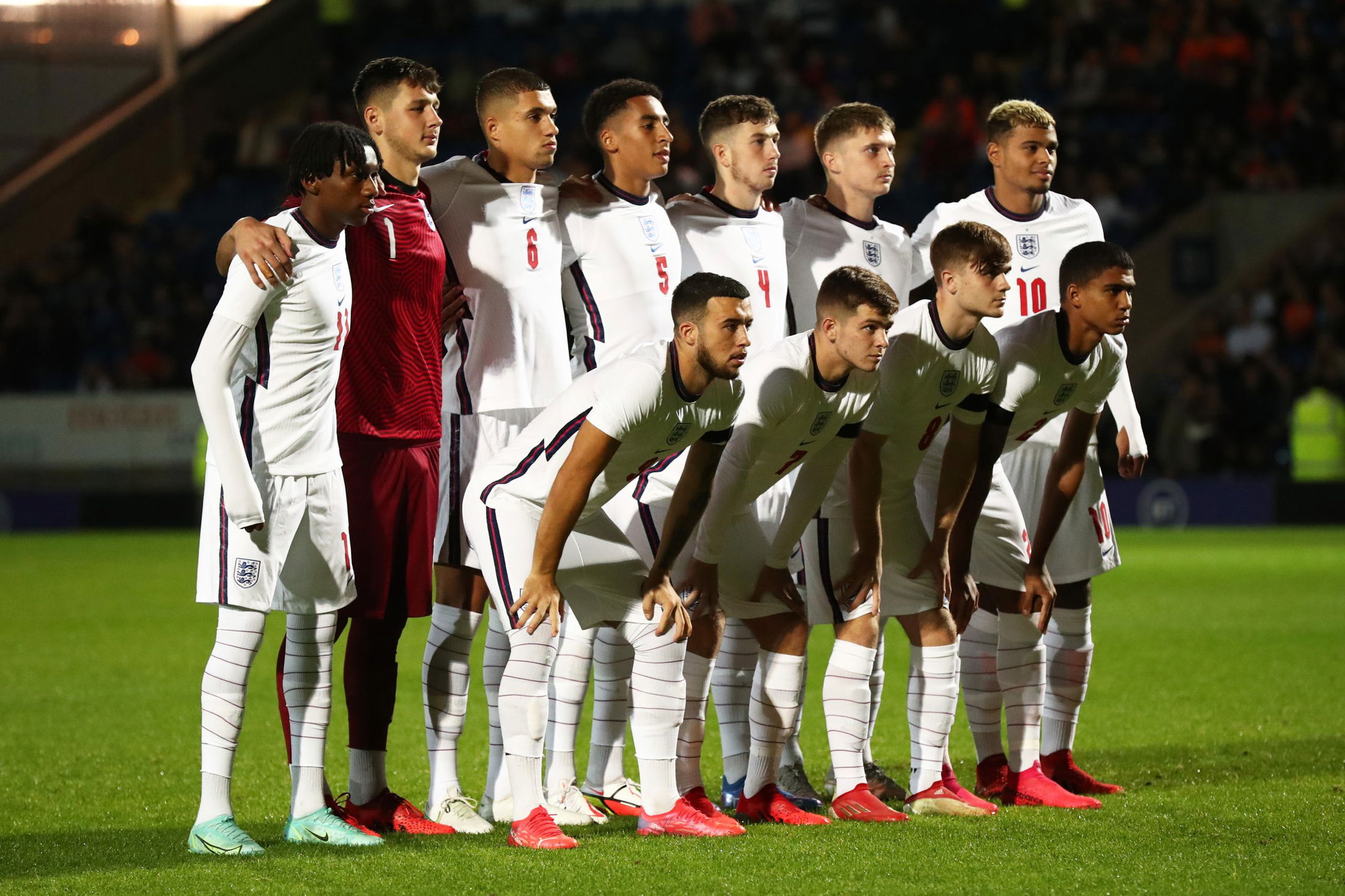 If not for the involvement of Leeds' previous youth signings – Pascal Struijk, Joe Gelhardt, and Sam Greenwood – it's safe to say relegation would have been our end result last season.
There's proof in the pudding that it's a very fruitful avenue in the transfer market, not only for the future, but enhancing the quality of the squad now.
As Taylor alludes to above, signing McAtee would be of a similar calibre of coup to Lewis Bate's arrival from Chelsea last summer.
Bringing in one of the top talents from an elite club's youth setup is great business and shows that this project is very desirable to youngsters across the country.
Added depth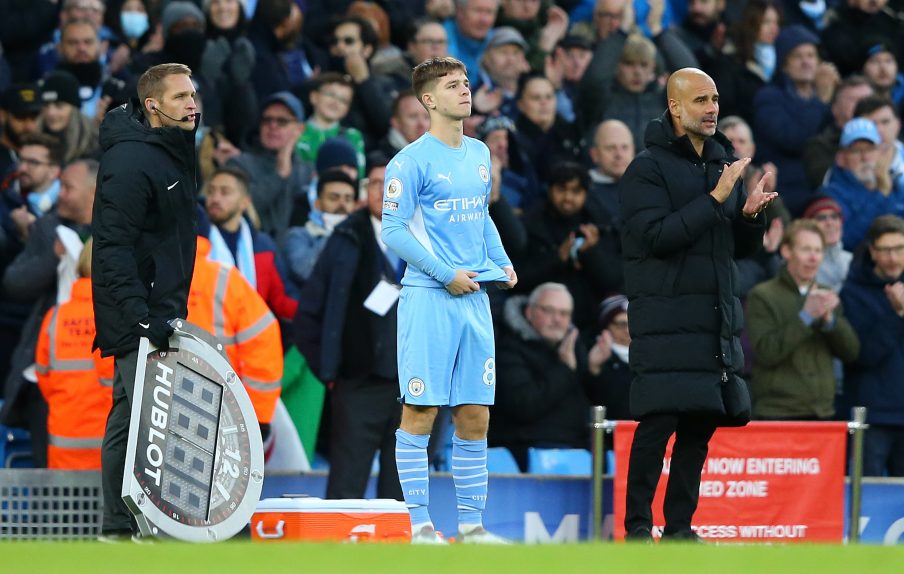 Five Premier League substitutes might be more beneficial to Man City than Leeds, with their outrageous strength in depth, but it does present a great opportunity for Jesse Marsch to give even more minutes to key youngsters.
Gelhardt and Greenwood would be expected to feature very regularly as they did with three subs, and that opens the door for further youth to bolster the numbers on the bench.
With Jack Harrison as close to ever-present as any Leeds player, having him able to rest to let McAtee come in and start would also be a huge boost to the side.
Injuries piled up incredibly last term and there was no way around the matter because we had no alternatives to turn to.
With this sort of signing, we have a first-team ready option waiting in the wings for his opportunity.