Leeds United have reportedly set their sights on RB Leipzig's Tyler Adams as a potential midfield reinforcement this summer.
Leeds already have one senior midfielder through the doors this summer, a transfer feat they haven't managed since January 2018.
With Kalvin Phillips' future still up in the air, the club might need further recruitment to ensure Jesse Marsch has added depth this time around.
The Athletic's Phil Hay has relayed reports linking Leeds to RB Leipzig man Tyler Adams.
Here, we explore two pros and two cons to Leeds making a move for the USMNT midfielder…
Pro: A great fit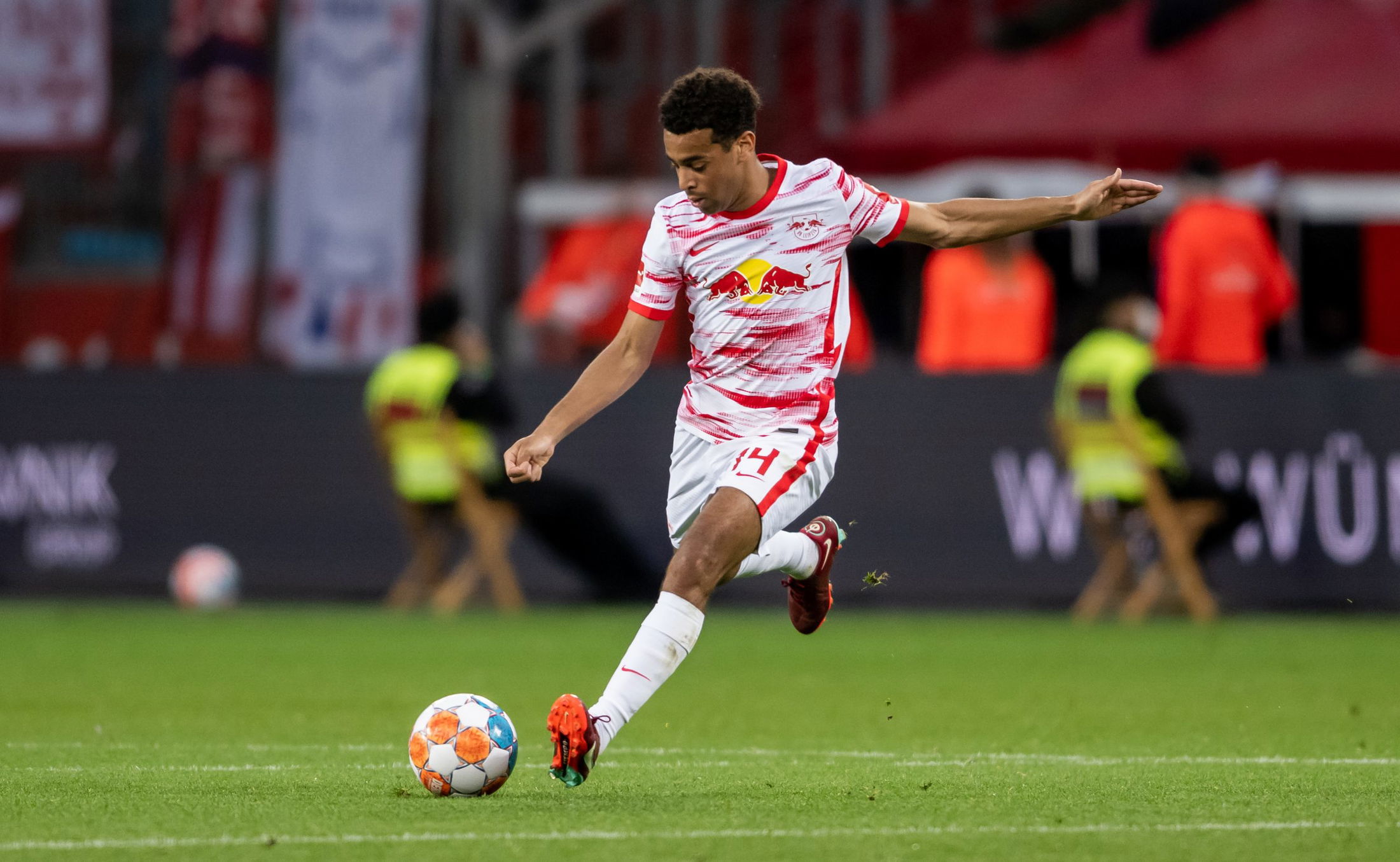 The first thing that sticks out as a positive about Leeds possible move for Adams is that he would be a great fit for what Marsch needs.
Given Adams' familiarity with the Red Bull system at New York and now with Leipzig, he will be better than most at coming into Marsch's system and making a positive impact.
With his energy in the middle as well as strong passing and carry numbers, he looks a good fit for a midfield that looks at sea under Marsch in 2021/22.
We need players able to adapt to this formation and method of buildup well, and Adams presents just that.
Would you like to see any more Red Bull signings?
Yes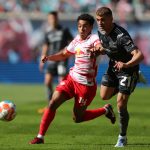 No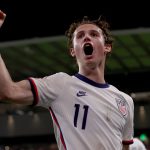 Con: Is he on Phillips' level?
If Adams is coming in, it's because we're also letting Phillips leave too.
Replacing an England regular and Champions League quality midfielder is very hard, especially when you're not able to offer that calibre of football anyway.
So the question then is whether we can be confident that Adams' arrival will take us forward after losing Phillips.
The immediate answer is likely to be a no because Phillips' standards have been so high since promotion.
Pro: Depth and not expensive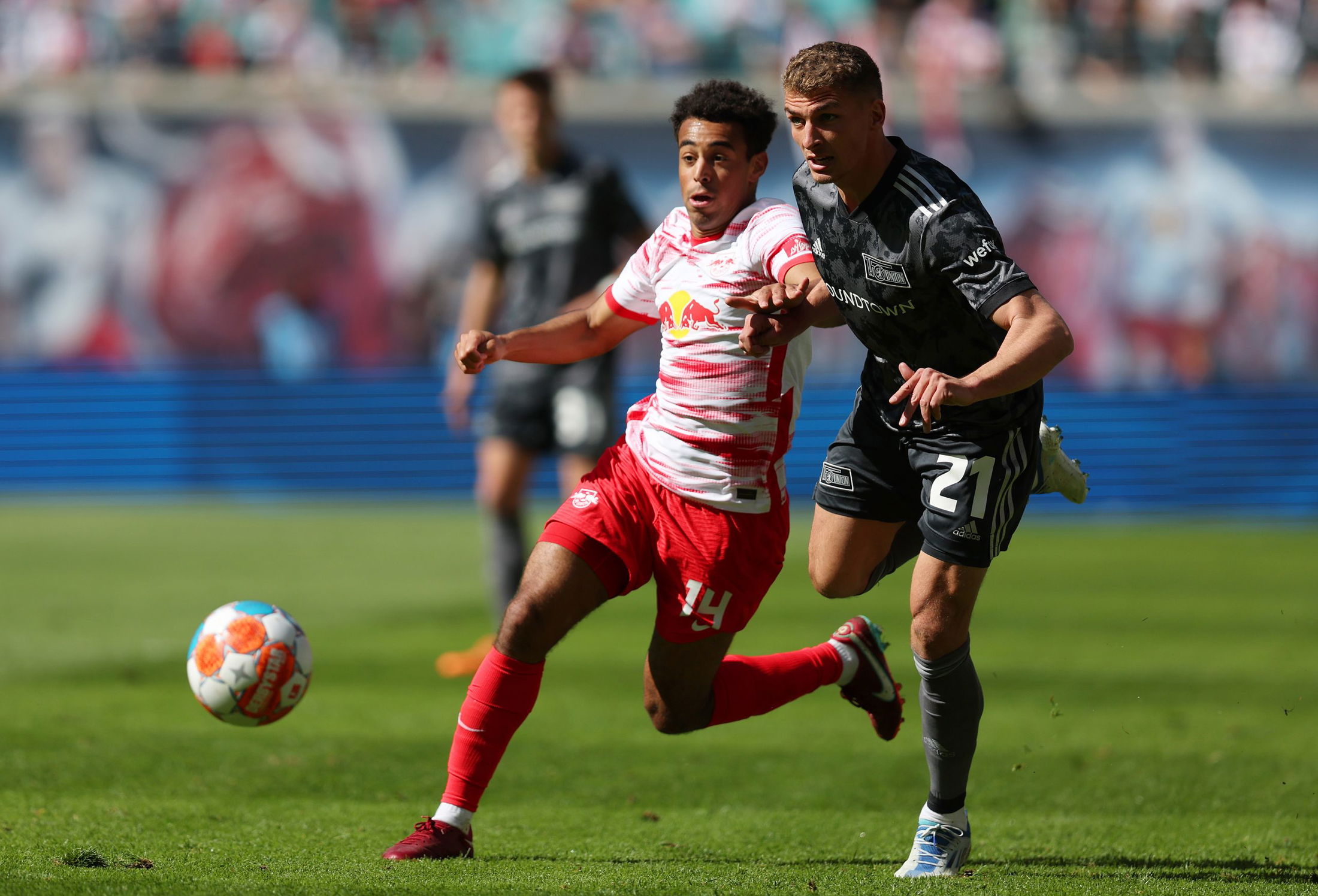 While Adams might not yet be as good as Phillips, he won't completely take up our midfield budget to replace him.
It would not be a cheap signing that we would make to bring Adams to Elland Road, but you'd expect at least half of the funds from Phillips' sale still available to bring another player in.
Letting him go and bringing in two shrewd signings to replace him could be more beneficial for us long-term, knowing we have adequate depth not to have us relying on one player staying fit.
As much as most fans would like Phillips to stay, it was never healthy how heavily we relied on him playing so we could produce results.
Con: Can we do better?
Touching on the point above, Leeds' reliance on Phillips does mean that the team needs similar influence in his place.
Adams could help the side have much more balance and raise the standard of the squad as a whole, but we can't expect him to drag us through games like Phillips did.
With such a substantial windfall coming in from the sale, Leeds might be happy to spend a large chunk on a player who could replicate his quality.
Not only that, but Adams wouldn't be a direct replacement in terms of his own attributes, and that might be an issue with what Phillips brought to the table.