Reports from Italy are claiming that Juventus midfielder Weston McKennie is subject to transfer interest from Aston Villa, despite an option-to-buy included in his Leeds United loan agreement.
The Whites made a number of ambitious signings in the January window in order to push away from the relegation zone, and even though they are still in the thick of the battle for survival, they will be hoping to stay up still.
The final first team signing that Leeds made in January was to bring in Weston McKennie on loan from Juventus, with a €33million option to buy reportedly in the deal if Javi Gracia's side stays up and the midfielder makes 10 appearances.
However, Tutto Sport have reported this week at Aston Villa manager Unai Emery is "crazy" about the midfielder and a swap deal with Juventus could be offered with Emi Martinez moving to Turin and McKennie joining the Villans.
Here, we look at two pros and two cons to Leeds missing out on the USMNT star…
Pro: Are Leeds escaping a poor value deal?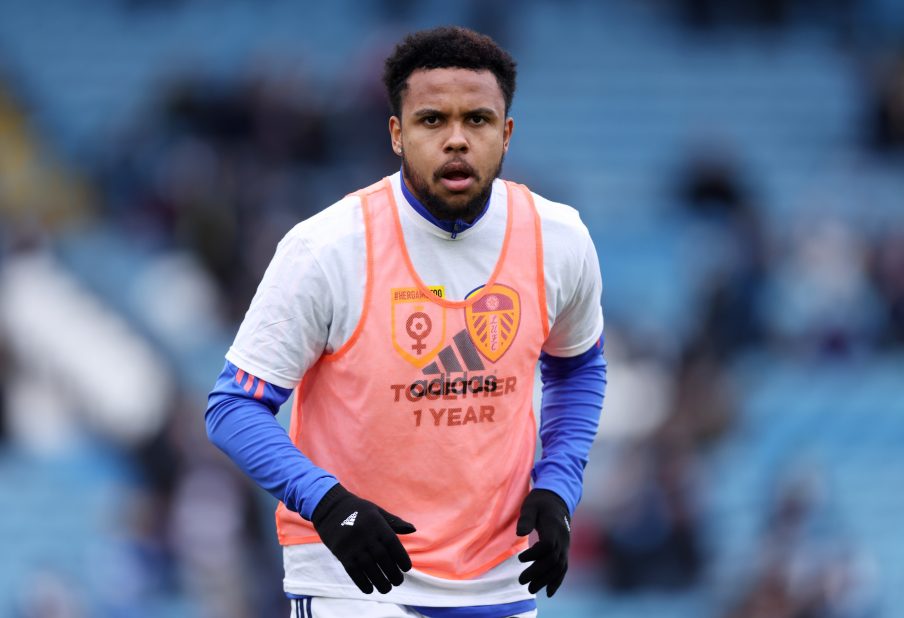 This option to buy has been blown out of proportion a lot amongst the fanbase, with plenty suggesting that €40million is too much, even though that is not how much Leeds are paying to sign him permanently.
That looks to be the total package, including add-ons (which might be unrealistic) and the loan fee, but even €33m (£29m) is a steep fee to be paying.
Leeds look to have committed to that if they continue playing McKennie and stay in the league, but if there was a way out of this with Villa's interest, perhaps we may be dodging a bullet.
That hefty outlay could be better spent elsewhere with a smarter investment.
Con: Back to having poor midfield depth
McKennie was a vital signing at the time when he joined, given the lack of depth at the base of midfield behind Marc Roca and Tyler Adams.
That is still the case and proves to be so as Adams sat out against Wolves and could be after the international break.
Should Leeds not bring in McKennie this summer, they are back to square one when it comes to bringing real depth to the midfield, even if Darko Gyabi and Archie Gray are a year further in their development.
Is Gracia the right manager for Leeds?
Yes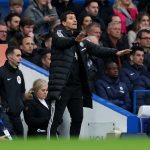 No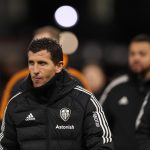 Pro: Can Leeds replace him well now?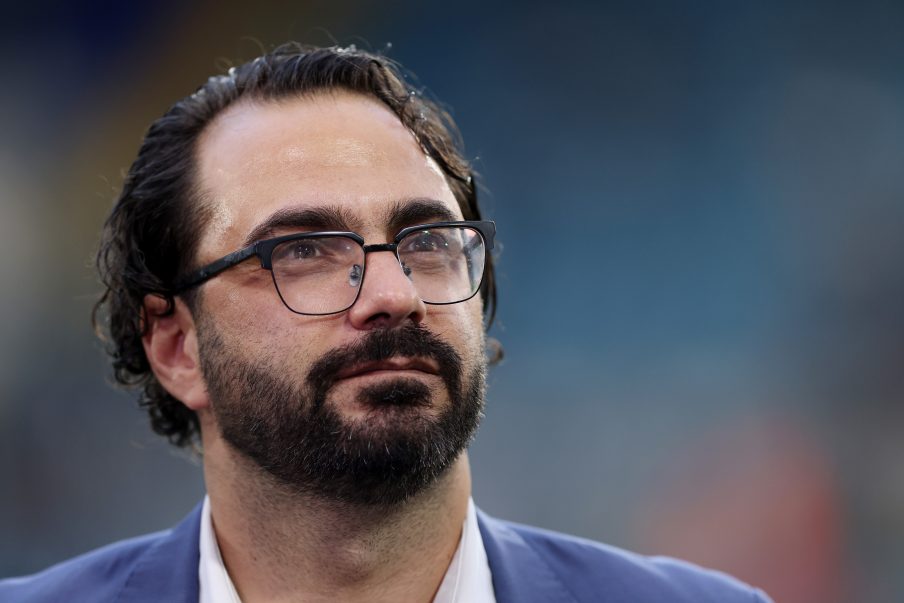 Leeds set aside a hefty sum to bring in McKennie this summer, and if that doesn't go through, that money could go towards two signings to bolster the overall quality of the midfield.
The issue we have with McKennie is that he's seemingly a player that is more suited to a high-pressing manager like Jesse Marsch was, but the club need to shift away from that.
Hopefully that money can be redistributed towards making wiser investments, rather than what seemed a panicked January buy to back Marsch one last time.
Con: He adds a great deal of bite to the midfield
As much as we can say he was better suited to Marsch than he is Gracia, there is no denying that McKennie has enough quality to improve our squad long-term.
After losing Mateusz Klich, Leeds needed someone more advanced than a defensive midfielder to step in and add to the side as a box-to-box, and McKennie has done that.
We got a taster of the double-act between him and Adams during the World Cup and some games in a Leeds shirt have also shown that.
If Leeds are to switch from the possession-strong Roca, McKennie gives them a better alternative.
Quiz: How well do you know Leeds United head coach Javi Gracia? Find out here…