Leeds United have completed the signing of Tyler Adams from RB Leipzig, with the midfielder coming in as Kalvin Phillips' replacement.
Jesse Marsch has another signing on the board this summer, with a third coming from the Red Bull network too.
Tyler Adams joined Leeds on Thursday on a five-year deal worth £20million – per Phil Hay.
It sees Leeds source a key signing to replace the departed Kalvin Phillips, who moved to Manchester City for £42million.
Here, we look at the benefits and drawbacks of Leeds' solution to Phillips' exit…
Pro: A very suitable fit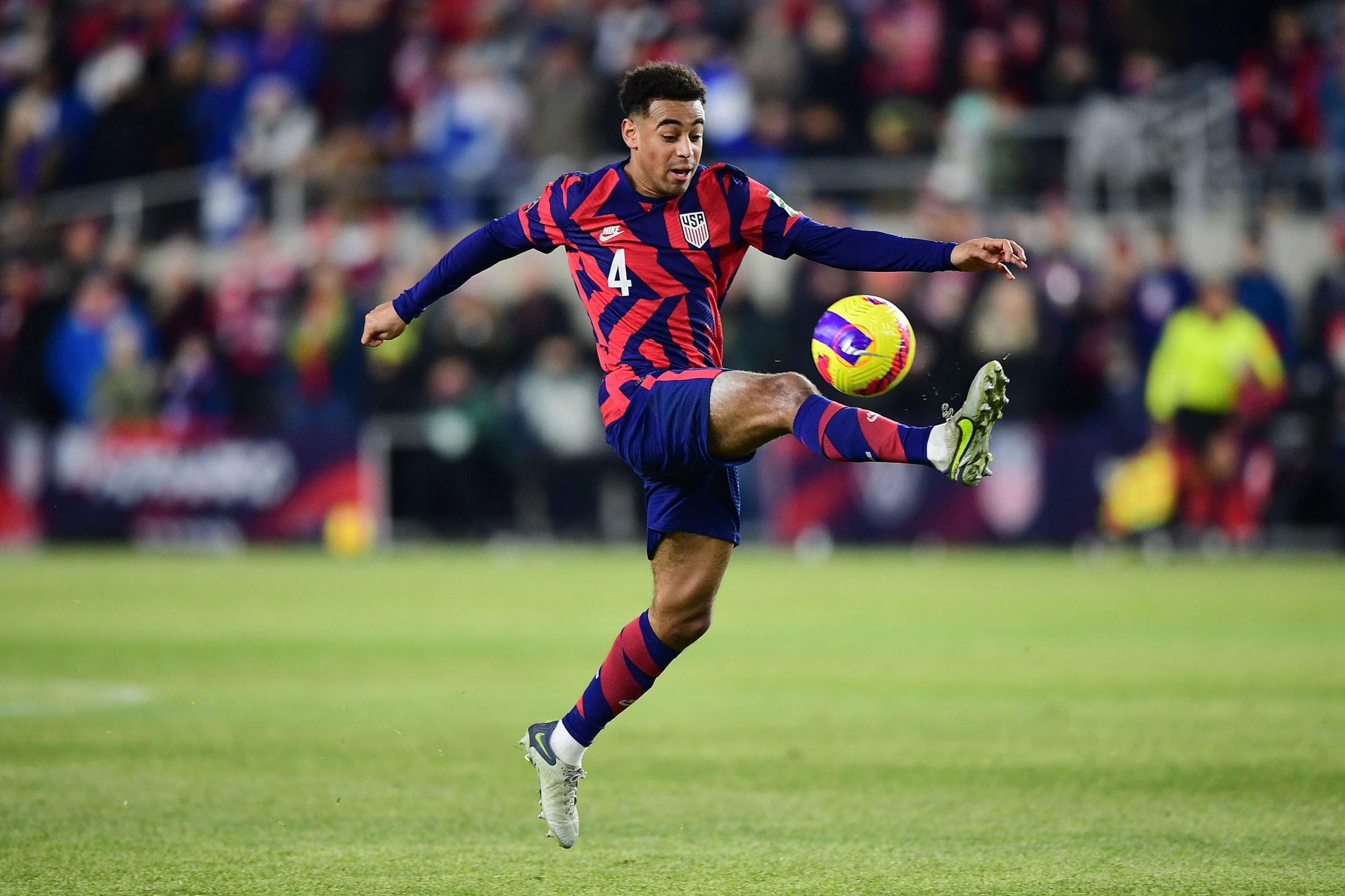 With Leeds' midfield approach shifting from the quarterback role that brought Phillips such success, a different skill set was needed for his replacement.
In a double pivot, Leeds need a bit of everything, as much as that's what Phillips brought.
In Marc Roca, Leeds have a gifted passer from deep and someone able to help control possession in good areas.
Finding someone who can complement him requires someone more competent in the engine room, able to offer a great press and break up play.
Adams brings that to the table for us, but also suits how we will look to progress attacks very swiftly through the centre of the pitch.
Can Adams replace Phillips at Leeds?
Yes
No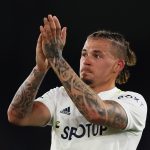 Con: Enough depth?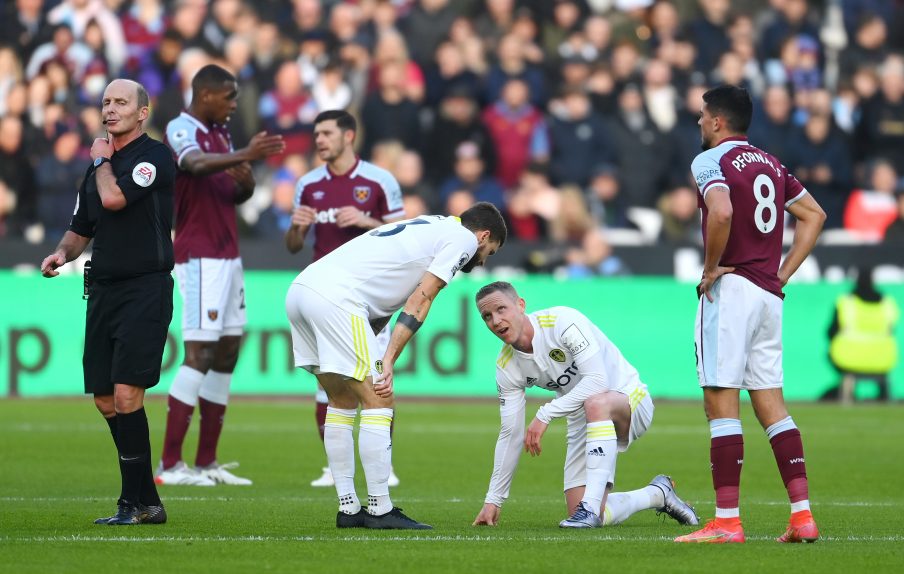 One in, one out doesn't sound too catastrophic for our squad depth, especially without the baffling injury headaches each week (you'd hope).
However, if Leeds are aiming to move on from the over-reliance on one certain player for a position and system to work, having an extra option to choose from would have been ideal.
Relying on Phillips was okay because he's one of the best in his position in the league, if you're not assured of that top quality, strength in depth is the way to go.
That's not to say Adams won't be a good player for us, because he should be, but having cover for that position is what we've been crying out for.
Pro: Net-spend and reinvestment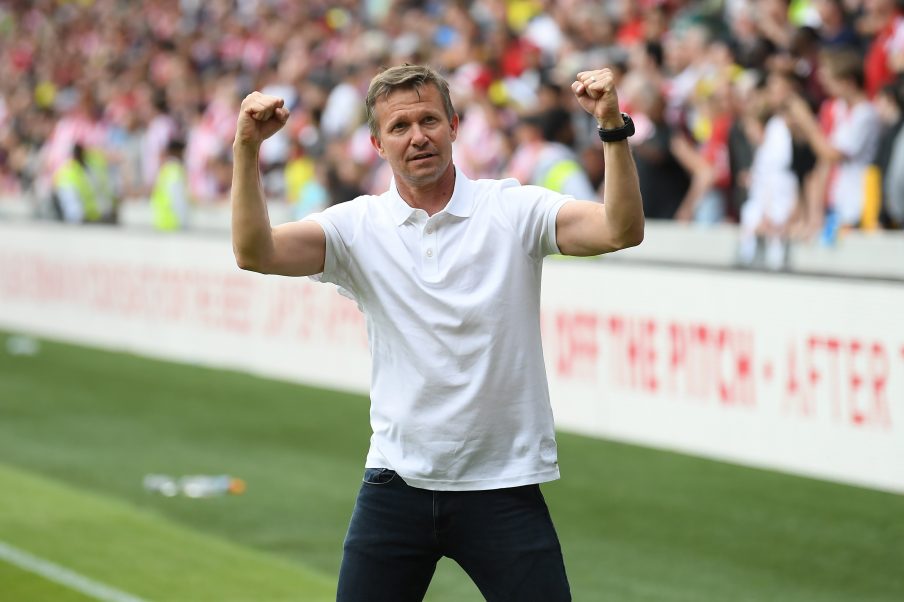 With Phillips making his £42million transfer, and Adams costing an absolute maximum of £20million, Leeds have themselves another £20million to play around with.
Whether that ends up being invested in another midfielder, kept, or spent on a signing for another part of the team remains to be seen.
However, making these sorts of sales, and replacing them with quality at half of the price is a great sustainable model.
It might not scream 'ambition' but we're adding Champions League experience to this side while having another £20million in the bank.
Con: Is he an improvement?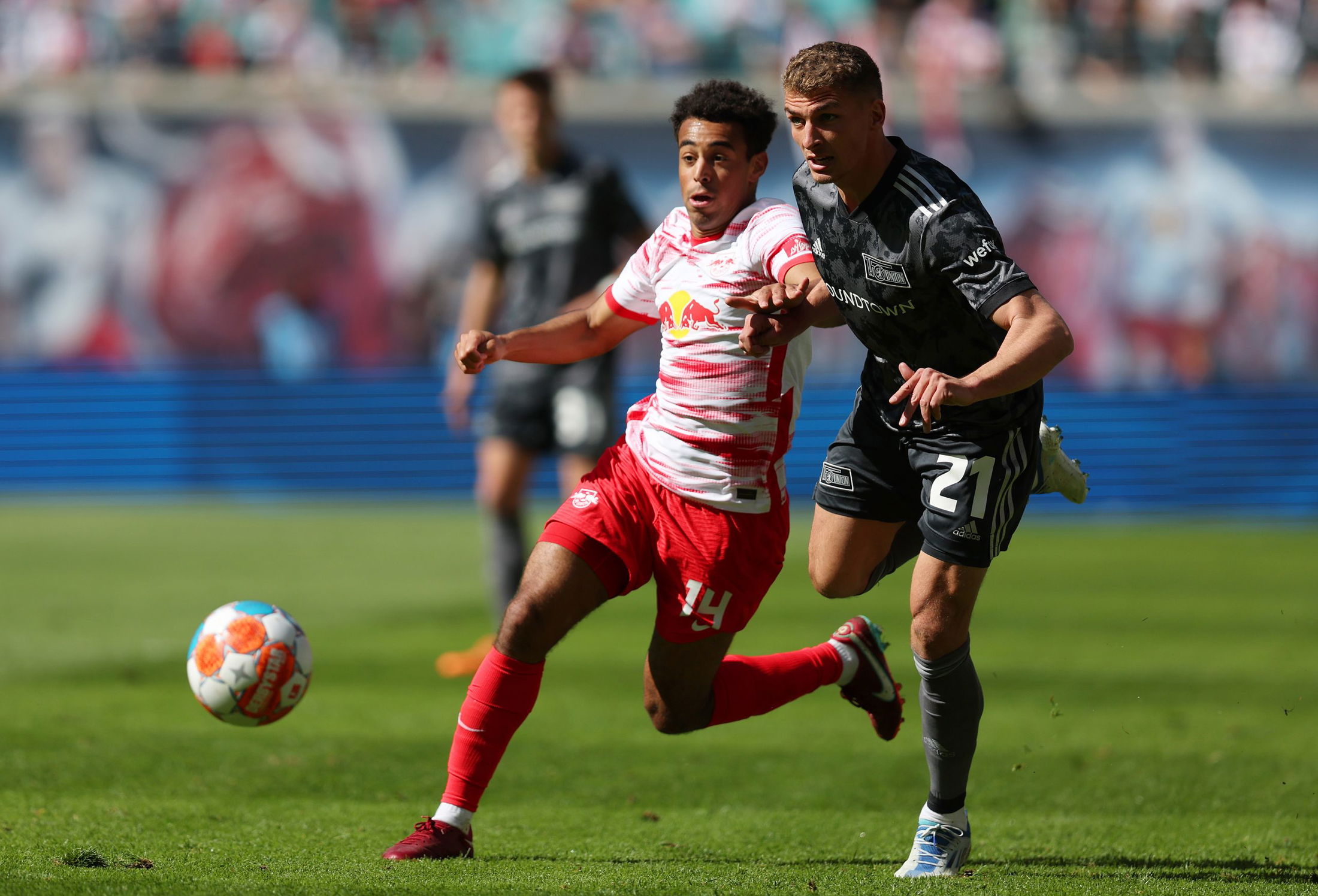 It is hard to say right now whether Leeds are going to be getting a player as good as Phillips in Adams.
What we know is that we have lost one of England's best midfielders, and that is hard for any club to react to, let alone when we're not at the elite level he's just moved to.
Adams has international and European pedigree to his name, but we're unsure whether he will bring to the table what Phillips can.
Being able to carry a midfield on his own is something very few players can do in the Premier League, and it's going to be an almighty act to follow for Adams.