Leeds United face Wolves this afternoon in the first game of their 2022/23 Premier League season, looking to build on a positive pre-season campaign.
The Whites rounded off their 2021/22 Premier League season under Jesse Marsch back in May with a dramatic late inward over Brentford to confirm their top-flight status.
They will be looking for a much better finish this time around, and after being one of the biggest spenders in Europe, there is plenty of optimism.
However, the Premier League is going to be as challenging as ever this time around, starting with a stent test in Bruno Lage's Wolves.
As we look ahead to kick-off, we take a look at two players that we think have a point to prove at Elland Road today…
Rodrigo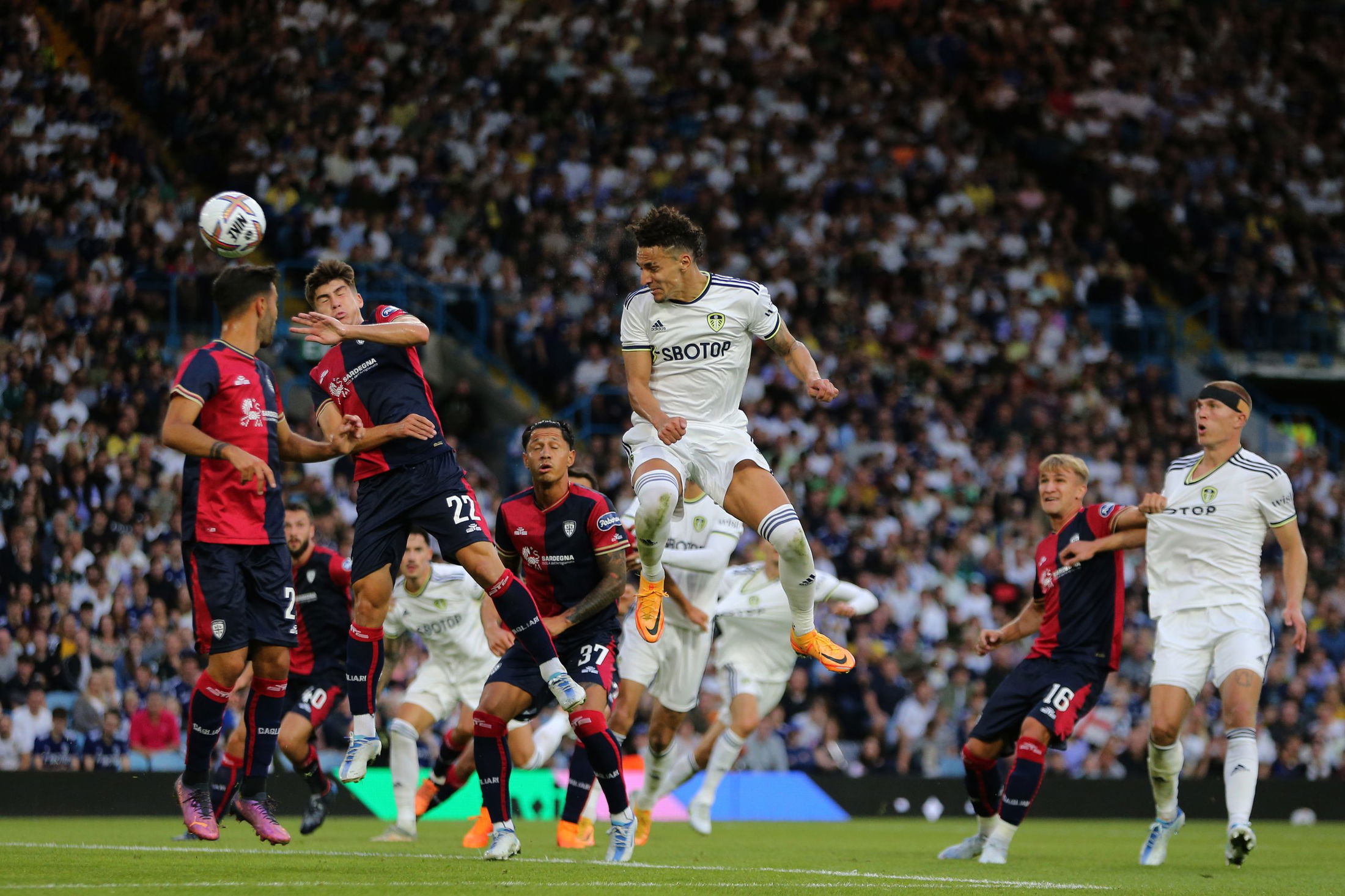 After two seasons at the club and narrowly still holding onto the mantle of being the club's record signing, Rodrigo still has to offer more for Leeds.
A resurgence was short-lived in the second half of last season as Marsch got a tune out of him during our run of form in March and April.
His strong pre-season form stemmed against from Marsch's keen sense of faith in the Spaniard, and he meant business throughout the summer, capping off his friendly performances with a hattrick and overall impressive display against Cagliari.
He needs to translate that into good performances when it counts, though, but he's facing a team he got a lot of joy against last season with a goal in each meeting with Wolves.
Not only is he having to prove in general that he's worth the club-record fee, but he's got to fight to keep his place as Leeds search for another attacker to add into the mix.
Who would you prefer Leeds to sign?
Arnaud Kalimuendo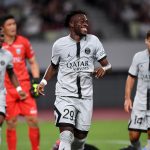 Martin Terrier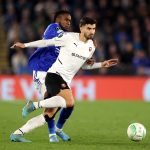 Che Adams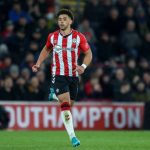 Jack Harrison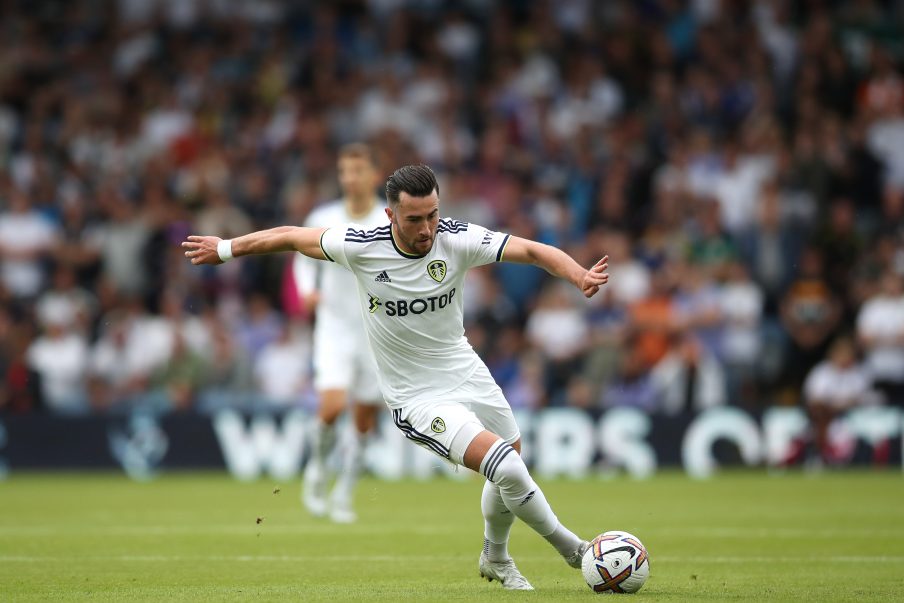 Leeds have knocked back serious interest from Newcastle United for Jack Harrison, reportedly this week of up to €40million.
If you were to look objectively at Harrison, you would think that's a lot of money to turn down for someone with 16 goals across two Premier League seasons – but he's absolutely vital.
Harrison is someone that Leeds cannot afford to lose this summer and the rejection of these approaches is proof of that stance.
What he needs to do now, is show Leeds why they were right to make sure he does not leave the club at any cost.
As a bit of intrinsic motivation, he could look at the start to this season as a way to boost his own profile, showing why Newcastle want him for such a fee, and why Leeds have been wanting more.
He's got that talent in his locker, and with how 2022 has gone for him so far, he might be eyeing up an unlikely spot on the plane for the Qatar World Cup.