Leeds United have plenty of youngsters vying for minutes this season, but some would be better served heading out for more experience.
Investment in the under-23s is as frequent at Elland Road as signings for the first team right now, and there's proof of the value in doing so.
Marcelo Bielsa might not be too eager to continuously play players from his youth setup in the Premier League, but needs must during a huge injury crisis.
Some could do with opportunities in a less pressurised environment though, such as a loan to the EFL for the remainder of the season.
Here, we take a look at two players we think that the club should have their eye on sending out on loan this month…
Sam Greenwood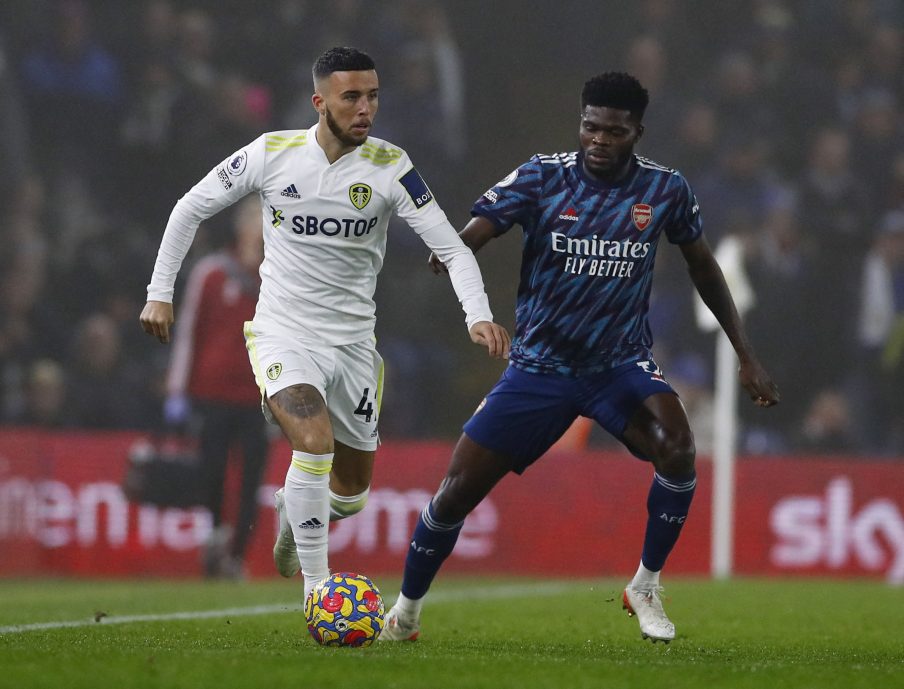 Greenwood is someone that is visibly highly rated at the club, proven by his league debut in the defeat to his old club Arsenal.
That being said, Greenwood is unluckily fighting for the same place in the squad as new fan favourite Joe Gelhardt, who is making it harder and harder to leave out of the side.
The arrival of Mateo Joseph Fernandez means Leeds now have three strikers to pick from in the under-23s, with Max Dean another very talented option.
Leeds could afford to cope with Dean for the time being while Fernandez acclimatises to life in West Yorkshire, meaning Greenwood could well be looking at a loan.
Swansea City instantly springs to mind for the forward, given their interest that has been present since last January.
Jack Jenkins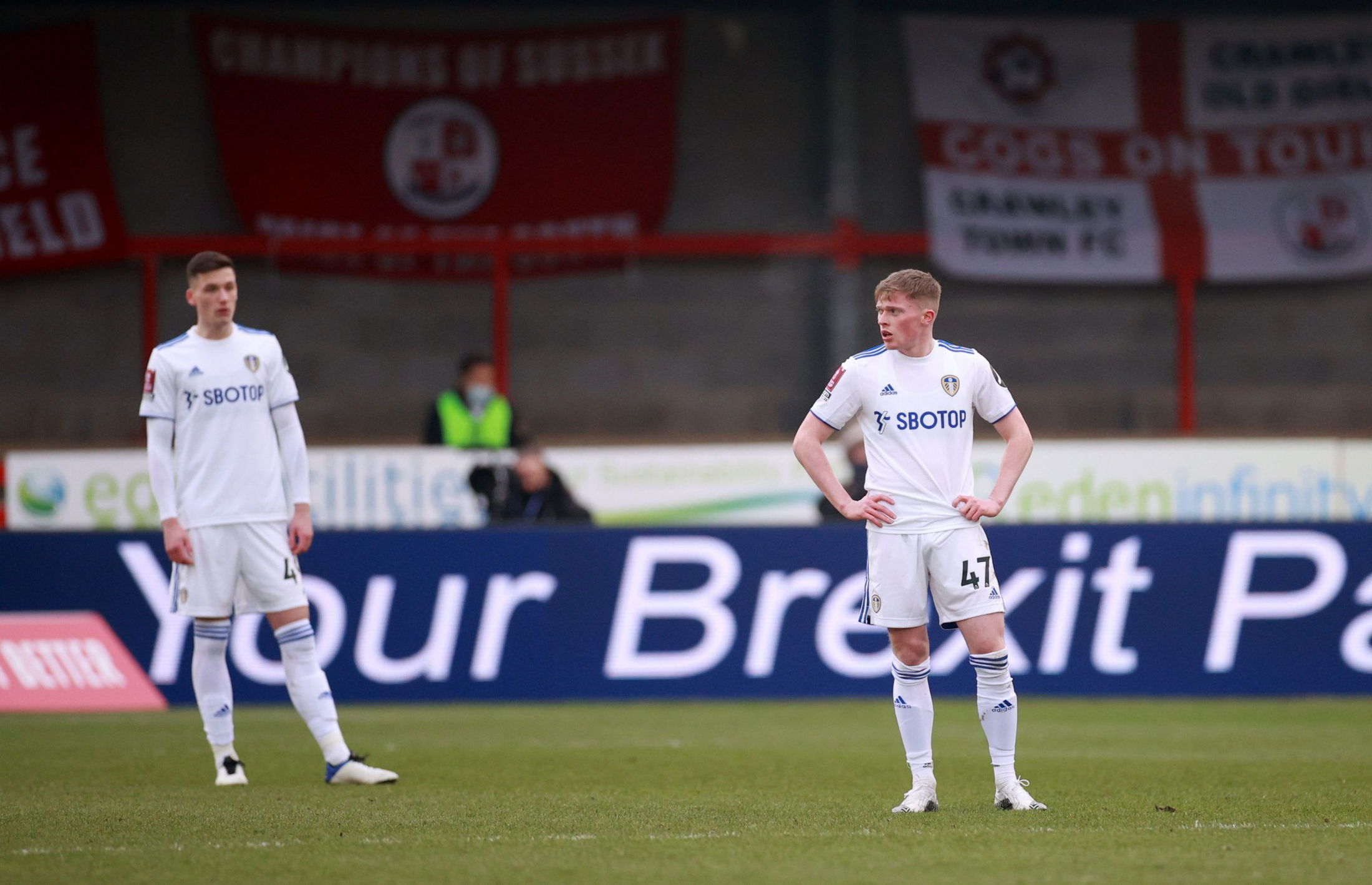 Another player we think could benefit from a loan move away is midfielder Jack Jenkins.
It might be an unlikely move based on the fact that he too is involved in the first team right now and could easily be needed to play if injuries worsen.
However, like Greenwood, a recent signing in his position means that it wouldn't be a detriment to Leeds totally if we secured a temporary exit for him.
Lewis Bate operates in a similar area to Jenkins and could cover his absence well, allowing the 2021 debutant the chance to go out and garner crucial experience.
At 19-years-old, there would be plenty of teams that would happily take a very competent midfield distributor like Jenkins.