Leeds United are going to have to face Wolves without Tyler Adams this weekend as he sits out with a hamstring issue.
The Whites were close to being able to name their strongest side this weekend, but were dealt a major blow when it was revealed that Tyler Adams would be out for the rest of March with a hamstring issue – seeing him miss out of the international break too:
It means that Leeds will now have to travel to Wolves without their chief defensive midfielder and a major part of the side's successes this season – albeit few and far between in the league.
Here, we look at two players who simply must step up to the plate in Adams' absence…
Weston McKennie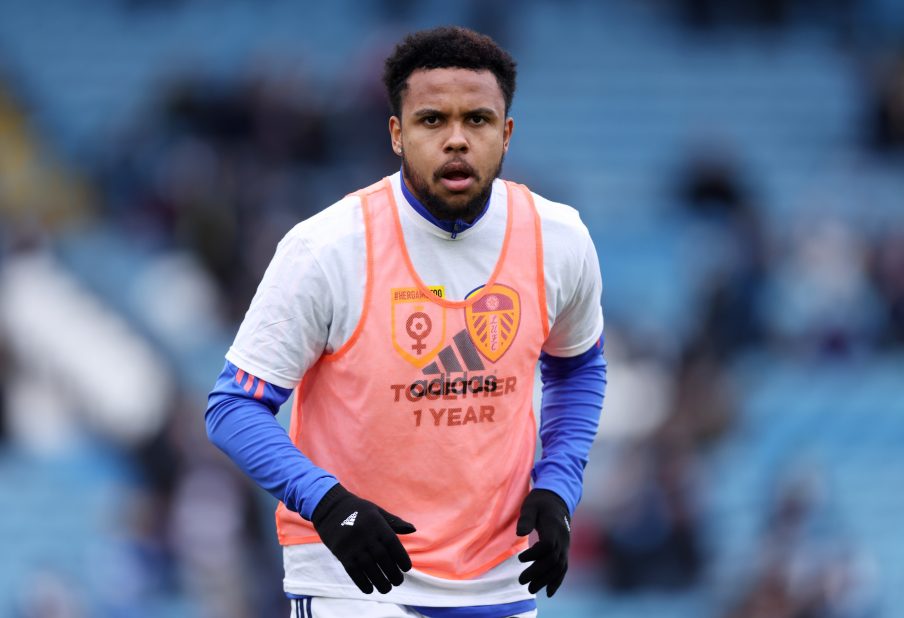 There'll be no prizes for those guessing how Gracia will want to line his side up without Adams at his disposal, and Weston McKennie looks like the man to take over from Adams' role.
Leeds need someone with the same sort of aggression to come in and make life difficult for Ruben Neves and co, who will be able to dominate the game if given the chance.
McKennie is more of an advanced player than Adams, happy to play as an eight where Adams is a six, but someone who can press higher is going to be needed against Wolves' deep playmakers.
If Leeds cannot call upon Adams' relentless energy and covering of ground, McKennie is the next best thing.
Wolves v Leeds predictions?
Wolves win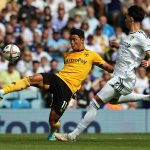 Draw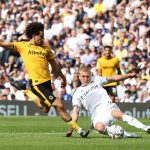 Leeds win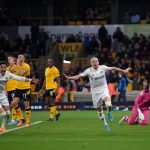 Marc Roca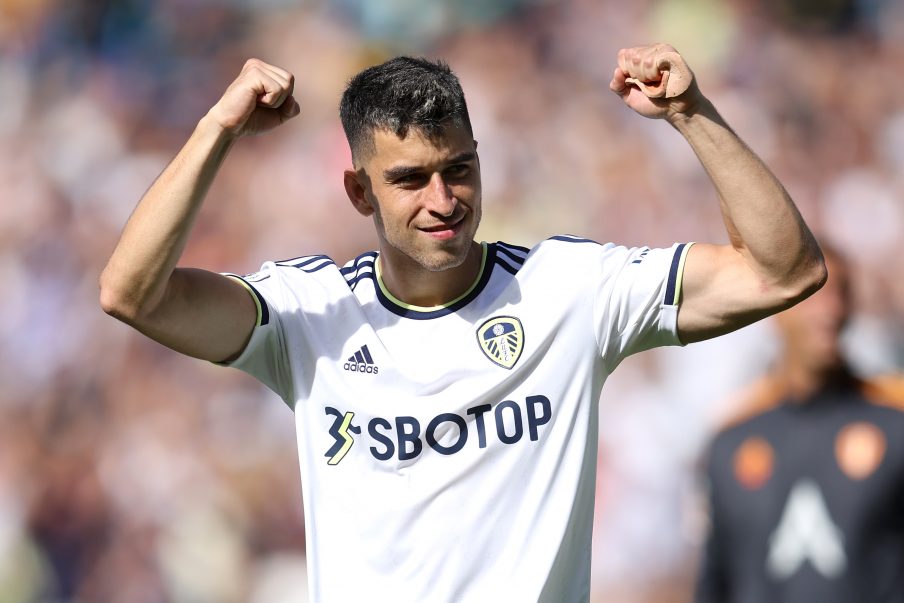 The other half of the double pivot that we should see this weekend is Marc Roca, and the Spaniard does not nearly offer the same characterstics in midfield as his American counterparts.
However, his role is going to be just as vital for Leeds in transition, knowing how well Wolves break forward.
Out of the two midfielders that should start, you would think Roca is going to be the deeper of the two, and that means he is tasked more with shielding the back four on the break.
It's not exactly a strong point of his to cover excessive amounts of ground, but he'll need to produce here at Molineux.