Huddersfield Town midfielder Lewis O'Brien signed a new contract at the club this week, ending speculation regarding a possible Leeds United move.
The Whites did strive to bring in a new central midfielder in the summer, but came up short on a couple of attempts.
After Conor Gallagher opted to move to Crystal Palace over Leeds, discussions were made to bring in Lewis O'Brien from Huddersfield Town.
While the club were keen on bringing in the 22-year-old, the key stumbling block was the rift in valuations between Leeds and the Terriers.
After Leeds failed to reach an agreement on a fee, the Championship club have tied down the midfielder to a new contract this week.
It puts Leeds firmly back at square one with their search to find a potential midfielder, as Marcelo Bielsa currently struggles on with limited options.
Here, we take a look at two knock-on effects that O'Brien's new deal will have at Leeds…
Shackleton's role solidified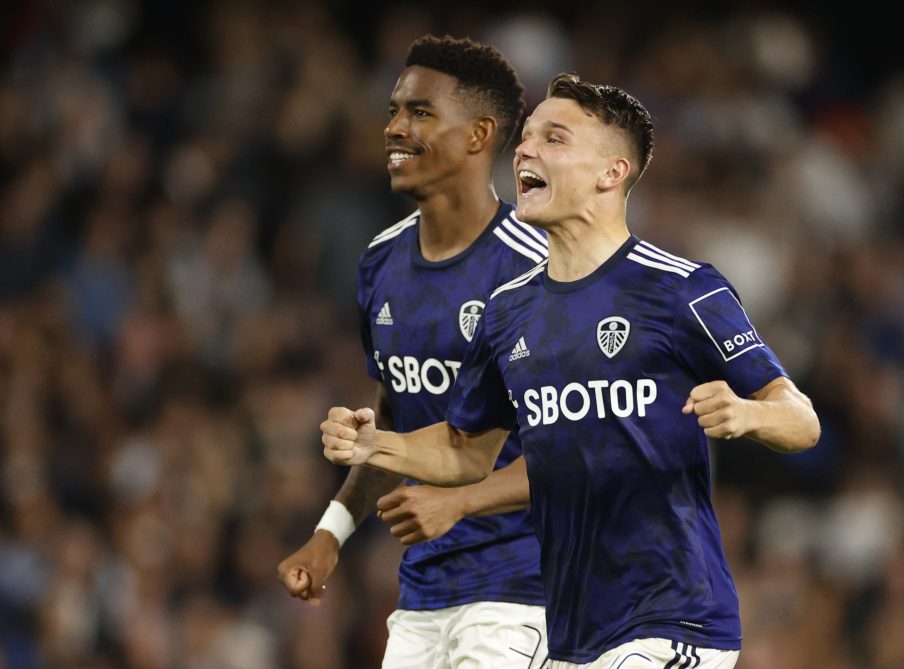 This summer speculation regarding a midfielder was completely justified, given Leeds' need for more guaranteed cover in the middle of the park.
However, it did undermine the standing of Jamie Shackleton as an option in our squad, and you wondered how a new arrival would impact his career here.
Five league games and two cup games later and Shackleton has proven he's the man that Bielsa needs when we're struggling with depth.
He offers quite similar qualities both in and out of possession that O'Brien would have, and he's saving us millions in the process.
What these games have shown us is that we have a readymade Premier League talent here at the club, and he's repaying the Argentine's faith with some very mature performances.
Chance for a more lucrative move later?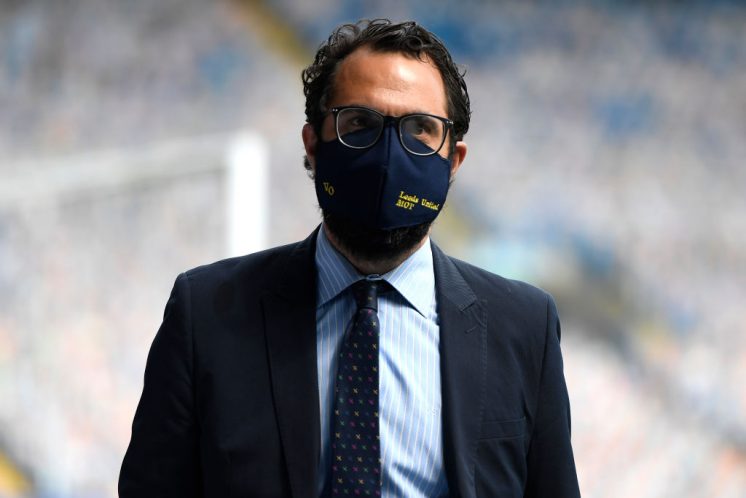 Shackleton's performances mean he should be a form part of the first-team squad right now, but that doesn't mean our lack of options is worth ignoring.
The club's push to sign a midfielder means they still believe we could do with extra bodies in that position, and you'd suspect that feeling has remained as we battle through an early injury crisis.
It's unlikely that Leeds would be able to find the perfect solution to their problems in the January window, so they have a full season to scout Europe for the best signing next summer.
There's a chance here that if Leeds nail this signing in 2022, then it's another position improved to the level of Kalvin Phillips and Raphinha.