Leeds United winger Ian Poveda looks to have had his season cut short by a leg break during his loan at Blackburn Rovers.
Injury problems aren't just being limited to those still playing in a Leeds United shirt this season.
Ian Poveda was looking to use this season to get much more regular senior minutes at Blackburn Rovers and gain some confidence after falling down the pecking order under Marcelo Bielsa.
However, he's been dealt a massive blow after suffering an ankle fracture plus ligament damage during Blackburn's draw with Bristol City, likely ruling him out for the season.
Just after scoring his first senior goal the week before, it's a horror situation for the young winger to find himself in.
With this in mind, we take a look at two knock-on effects that his lengthy absence will have…
A near-year delay to his development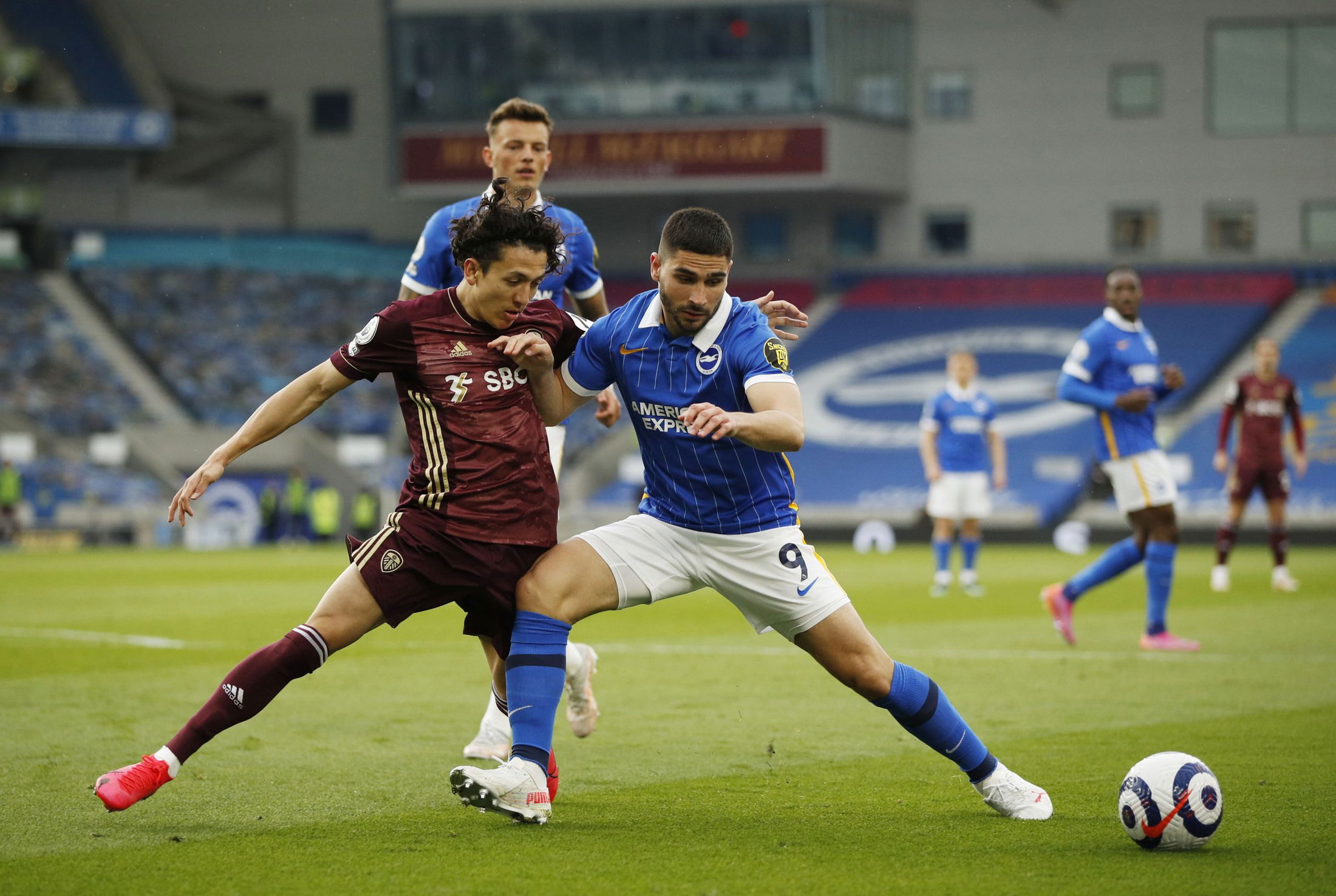 This year could have been a really big one in terms of Poveda kicking on and establishing himself in the senior game.
He was starting to find his feet at Ewood Park with his dazzling and confident display against Sheffield United leaving fans and teammates in awe.
A setback of this length is a crushing one to take because it means he's got to wait until probably next season before he's back up to his top form again.
At his critical age of development, that will be a frustrating wait for him, but one we don't doubt he'll be determined to come out better from.
Another loan in 2022/23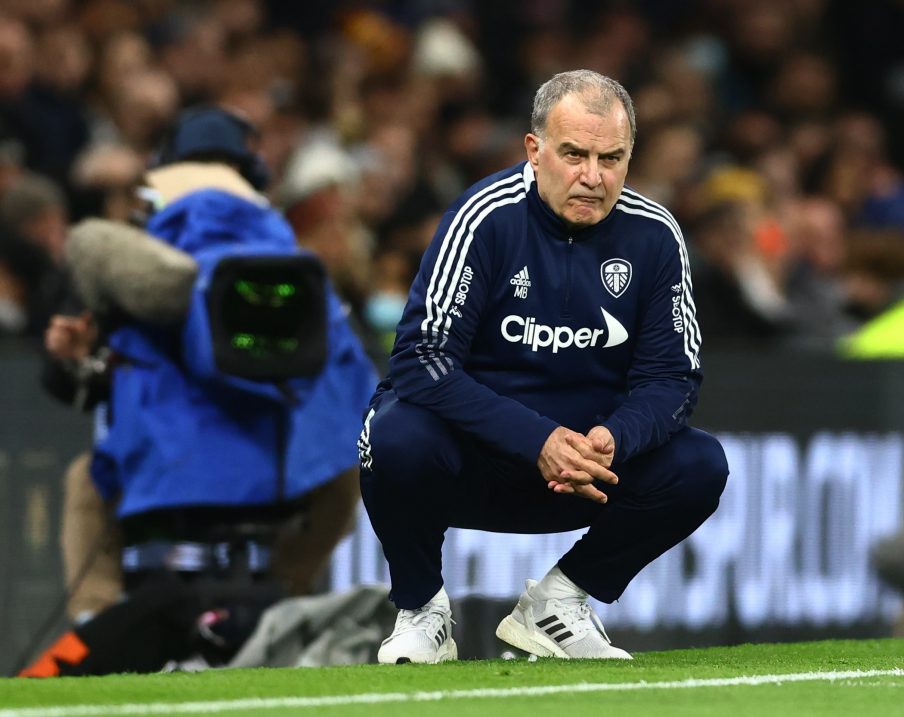 The intention of this loan wasn't to cast the winger out and let him fend for himself, but give him a chance to get more regular playing time under his belt.
Not only that, but we found him a club with a track record of taking players from the Premier League and letting them shine – just see Harvey Elliott's development last season.
It would be unfair to judge his standing at the club on the expiry of this loan and assess his future because of that, so we'd expect that after he's made a full recovery towards the end of this season, he'll be looking for another loan.